Affirmations Of Wellness
Affirmation - A short statement that when thought, spoken and repeated brings forth power behind your words, to instill a positive change within your life. 
Affirmations of Wellness is an Alternative Healing Center located in the heart of Oceanside, California. We specialize in Yoga, Meditation, Massage Therapy, and Reiki Energy Healing. In addition to our Wellness Services, we offer unique experiences and Health and Wellness Workshops presented by holistic practitioners.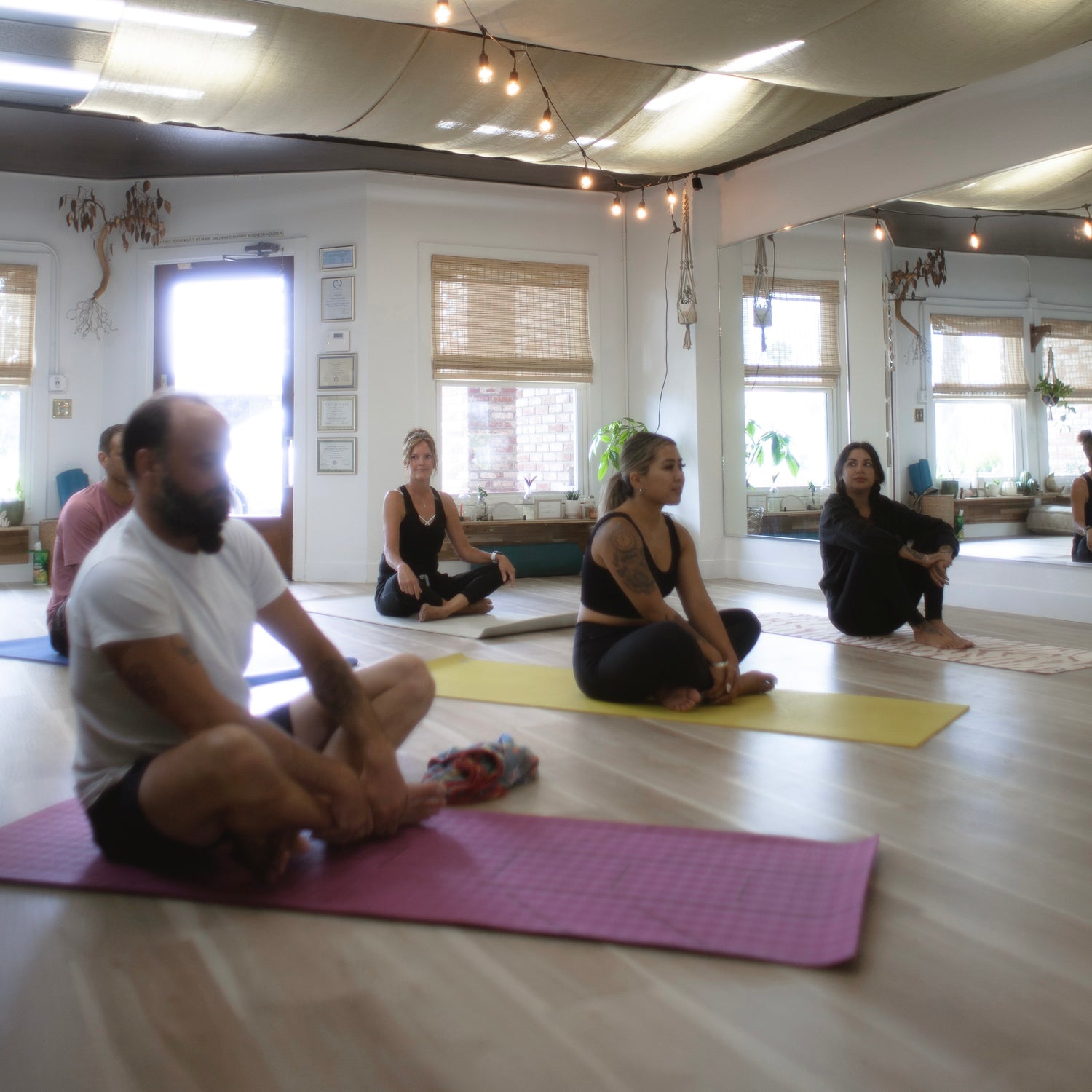 We welcome all folks who strive to set clear intentions to their goals, we encourage all who arrive to bring an open mind to learning new things, and an open heart to new experiences. By paving out time for these ancient practices, you can continue to integrate those teachings into your daily life. Whether your focus is on improving your physical mobility or inner strength, if you consider yourself to be old or young, advanced practitioner or beginner, you are welcome here. At Affirmations of Wellness we pride ourselves on our creation of an open and warm environment. We look forward to seeing you at the studio soon! 
Download our app
For easy session registration, download our free app.